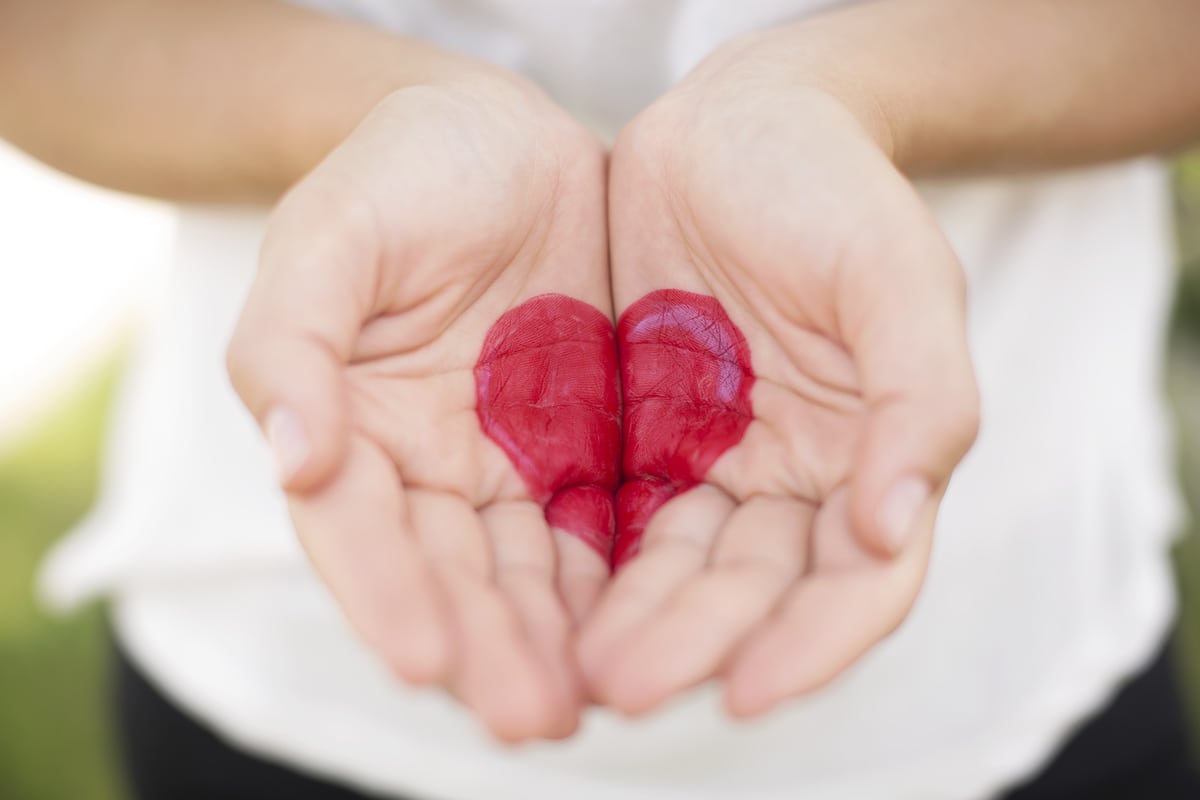 Our mission statement is simply this—Don't be horrible to people:
Don't treat them as less worthy of love, respect, dignity, joy, and opportunity than you are.
Don't create caricatures out of them based on their skin color, their religion, their sexual orientation, the amount of money they have, the circumstances they find themselves in.
Don't seek to take away things from them that you already enjoy in abundance: civil rights, clean water, education, marriage, access to healthcare.
Don't tell someone's story for them about why they are poor, depressed, addicted, victimized, alone. Let them tell their story and believe they know it better than you do.
Don't imagine that your experience of the world is everyone's experience of the world; that the ease, comfort, support, affection you have received are universal.
Don't be preoccupied with how someone experiences God, how they define family, who they love. Cultivate your faith, family, and marriage alone.